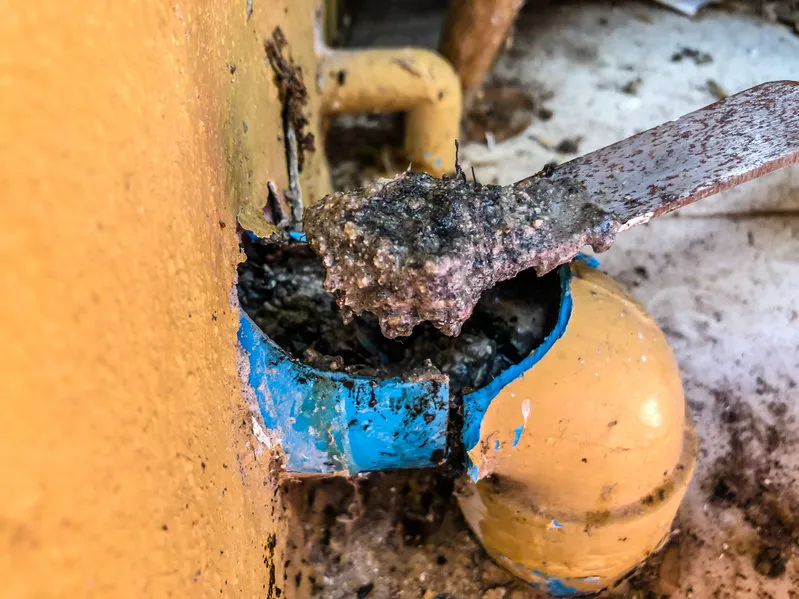 A damaged sewer system can cause many problems to arise. When it comes to sewer line repairs, it's important to hire a professional plumbing company pronto. Otherwise, you run the risk of further damage and expenses.
As the leader in trenchless pipe lining in Staunton, VA, Speedy Rooter Plumbing has the tools and experience to fix your pipes in quick fashion. We make sure you avoid further hassle while saving you time and money. Here's why you should never let prompt sewer line repairs fall by the wayside.
Avoid Extensive Sewer Line Repairs
When your plumbing isn't working properly, getting prompt help from pipe lining companies will ensure the problem doesn't get worse. Having the proper sewer repair services in place can help prevent the issue from becoming unmanageable. Displaced sewer lines can happen because of tree roots or shifting soil so it's best to give them immediate attention.
Protection Against Hazardous Conditions
Having a sewer pipeline repaired ASAP can help avoid issues that can affect your health. For instance, if a sewer line breaks, it can cause flooding and backup of sewage. Obviously, sewage contains microorganisms and harmful bacteria that can make you sick. Plumbing companies can fix cracks in your pipes by utilizing methods like CIPP pipe lining.
Enhance Sewer System Performance
If you think you have sewer issues, call a professional for an inspection as soon as possible. This service helps professionals identify and resolve issues related to your sewer lines. If your lines are not damaged beyond repair, your plumber may be able to install cast iron pipe lining to save your current system.
You can save a lot of time and money by calling a professional plumbing company for prompt sewer pipe lining repairs. Getting issues fixed can help prevent unwanted water damage or mold from ruining your home and property. Allow the professionals at Speedy Rooter Plumbing to inspect and repair your sewer lines. Call our team or fill out the form today for an appointment.
When in need of basic and emergency plumbing services, call Speedy Rooter Plumbing. We are the team that you can trust for services from a reliable plumber in Charlottesville, VA, and nearby areas. We have a committed team of well-trained professionals waiting to address your needs. Call us today or fill out the form on this site to schedule your appointment.